The year in review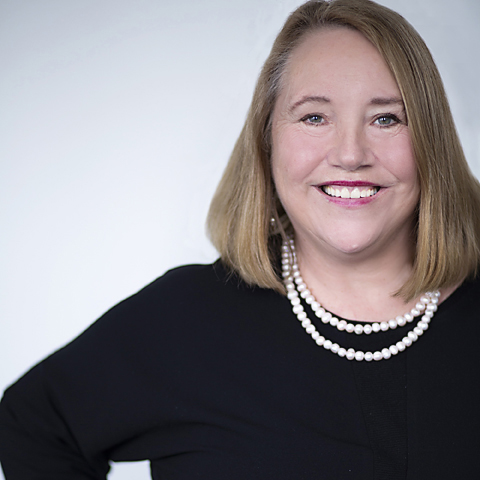 'Where did that year go?' has become the throwaway line of this time of year. We all get to December and wonder where the year went. However taking the time to reflect on the previous twelve months can provide a different perspective and a realisation that, in fact, quite a lot has happened. This year has been a year of accomplishments great and small for Placement Solutions.
January saw the launch of the Nanny Pilot Program and our involvement in the program across regional Victoria. It has been quite a journey as we've literally travelled to all corners of the state, from the seaside to the Mallee, to remote farms and tiny towns. One thing I know to be true from these experiences is that regional Victorian families deserve the same quality nannies as city families have access to, and we've worked hard to make sure that that has happened. The Nanny Pilot will be evaluated at the end of June 2018. Please be vocal as the Minister, Simon Birmingham, needs to hear the pros and cons from the front line.
Back in Melbourne our In-home care service has operated at full capacity for most of the year, continuing to help rebated and clients in crisis. We are proud of the work we do in Melbourne, the quality of services we provide and the processes we have in place to quickly and compassionately help families, not to mention provide really good jobs for our nannies. Along the way our new Household manager service has also continued to grow.
I've continued to be heavily involved in the nanny industry both locally and overseas. I was in Washington for the International Nanny Association conference in May, in my capacity as INA vice president, along with Sianan and our wonderful Placement Solutions Nanny of the Year, Cecily Laing. Cecily, as did Clare, our first Nanny of the Year, went straight to the top as an INA Nanny of the Year finalist. We are so proud of both of you. It was a significant year for the INA award when the winner was Helen McCarthy from the UK – the first winner from outside the USA.
In the last few months we have become the first international member of APNA, the US-based Association of Premier Nanny Agencies.
Helen McCarthy was one of a number of prominent visitors to NannypaloozaOz, hosted by Placement Solutions in July. We were very proud to work with Nannypalooza founder Sue Downey to bring her conference to Australia for the first time. To experience firsthand the enthusiasm and professionalism of someone such as Sue was both incredible and humbling. To those who attended we thank you for your support and enthusiasm. It was a wonderful experience to see the commitment of everyone involved – nannies, agencies and families – to working together both in Australia and globally towards truly make nannying safe for all.
Also in July there was a change to the law in Victoria, with the requirement that all childcare workers undertake training in child abuse prevention. This is something that has been mandatory within our agency for some time. We remain the only Child Wise accredited agency in Australia and we run Speak Up training monthly. We are committed to ensuring that we continue to educate in this area and do everything we can to prevent child abuse.
In August we began running Newborn Care Specialist training. The course, developed by Tonya Sakowicz in the USA, is delivered by our Nurture Training College. This course is the first of many short courses we have developed and continue to develop for the nanny industry, and runs in conjunction with our Certificate III and Diploma in Childcare.
In September we took a further step in our education arm when Nurture Training College became a fully-fledged Registered Training Organisation (RTO).
So it has been a busy year.
I believe strongly in the power of a core vision to strengthen the work we do, and all the various activities we've taken this year have been central to that vision. We will always work towards our primary goal of keeping children safe, caring for your family's most prescious assets and respecting and supporting those who do the in-home work.
Lastly, I want to publicly acknowledge our hardworking office staff for their expertise, enthusiasm and the support and respect they show everyone in this industry. I wish all our nannies, families and staff a wonderful Christmas and a safe and happy new year.
Louise Dunham, CEO