Tips on keeping happy and healthy this Winter!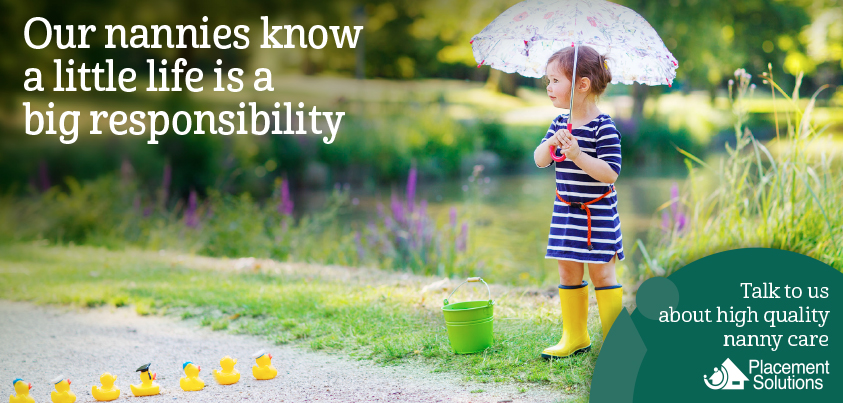 With winter fast approaching we are finding ourselves slowly losing daylight, sunshine and the lovely warm days! We will soon be cooped up inside with heaters on, rugged up, hot chocolates and going stir crazy! Now is the time to start planning ahead to ensure that you have plenty of ideas to keep the children happy and ensure that they are not consistently asking for things to do! Along with the activities we need to also remember that hygiene at this time of the year is a key thing as we find, parents, nannies and children picking up all kind of flu's and bugs that can be contagious.
1. Healthy eating, ensure they are eating vegetables, fruit, meat, fish, dairy and multi grain products
2. General hygiene, wash, wash, wash! Ensure hands are regularly washed and tissues are thrown away
3. Dress appropriately based on the current and foreseeable weather
4. Exercise in open air! Aim to get outside and play at least once per day
5. Lots of fluid! Tea, water, juices and soups are great fluids for cold weather!
6. Ensure the child is getting adequate sleep. I.e. not to hot/cold at night times preventing them from obtaining a solid sleep
7. Relaxation. Make sure there is enough down time/quiet time every day
8. Ensure their face and lips are always moisturized and not drying out
9. Ensure house/bedroom temperatures are not getting above 22 degrees. Regularly ventilate rooms so humidity is formed
10. Sterilise toys and all things relevant regularly! This will prevent any bugs from spreading