Why we LOVE our Nanny!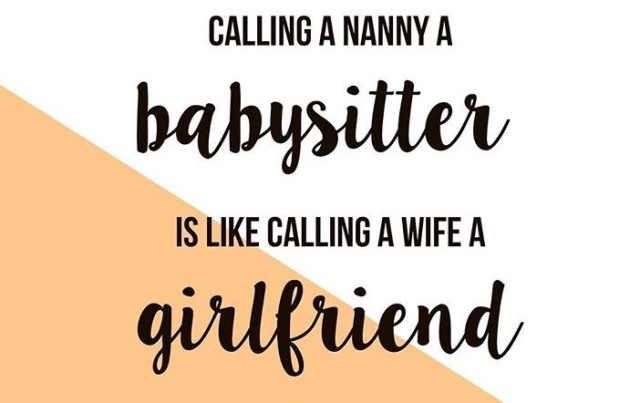 A Nanny is a Professional Early Child Care Educator
They are welcomed into family homes for many reasons and most importantly, to keep the family's most precious assets safe, happy and healthy.
The Nanny will ensure your child's mental, physical and emotional health is always striving. Due to the extensive work they do with your child to create that one on one interaction, they deserve to be treated fairly and paid legally.
INTER-NATIONAL NANNY RECOGNITION WEEK for Placement Solutions
Recently, we had many of our fabulous clients express how amazing and invaluable their Nanny is during Inter-National Nanny Recognition Week, sharing their gratitude and how fortunate they are to have such wonderful Nannies as part of their family.
They continued to share insight stories about how their Nanny provides fantastic ongoing support, not just to the children, but to their whole family.
A Nanny invests in your Child's development and well-being
The Nanny sings, gets crafty, builds cubby houses and dances with the children, takes the kids to Kinder, to the park and helps prepare meals and tidies up after the children have made a mess…. just to name a few things on what a Nanny really does!
If you ask any one of our fantastic Nannies, you will hear the same story about how rewarding their job really is and how close their bond is with the children they care for and ensure they are always growing and learning.