Come to our Career Information Night tomorrow night!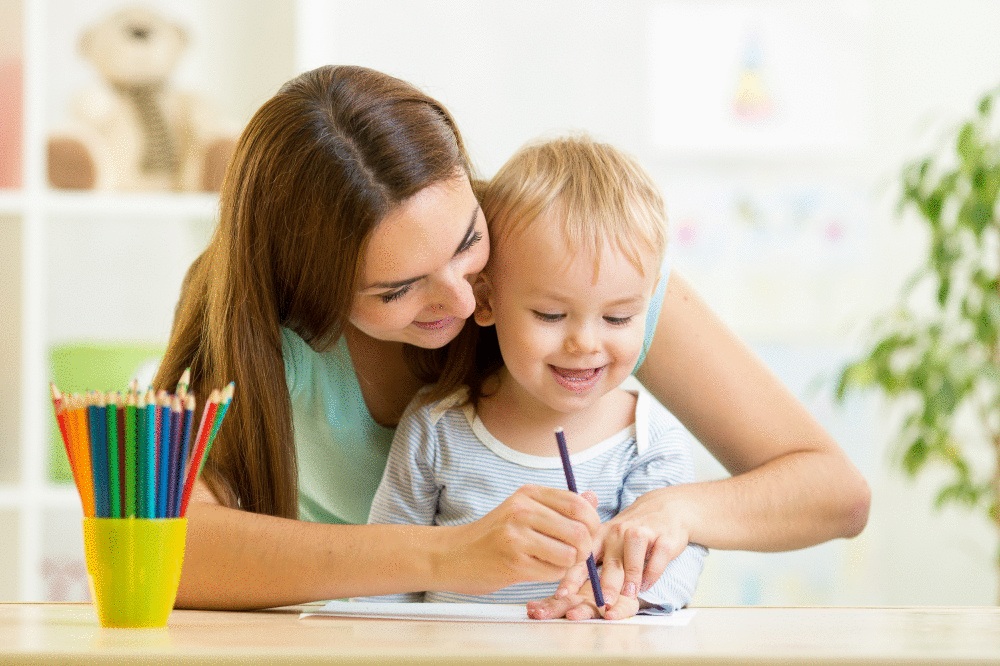 Thinking of a career change? Want to know what's involved in being a Nanny or Household Manager? Do you want to obtain a qualification in Childcare? Then come along tomorrow night, Tuesday 31st January at 6.00 p.m. Venue: Placement Solutions, Unit 20, 828 High Street, Kew East.
Placement Solutions together with Nurture Training College are offering a free career info session with experts giving you all the insights on top careers in nannying and household management and training opportunities for both of them. Receive a $99.00 voucher that can be used towards a Newborn Care Specialist course (non-transferable for March course).
This is a great opportunity to ask all the questions in advance and to consider if these careers are suitable for you.
During the session you will learn more about
professional nannying with Placement Solutions and how to get your foot in the door,
what household management is and how it could be your way out of the 9 – 5 grind and into a dynamic position with flexible working hours and
which courses will enable you to gain the competitive advantage needed in today's job market.
How to get the most out of the session? Register today, get clear about what you want out of a job and a position, write down all questions that come to mind then just come to our info session and create your 2017. Register now by calling: 1300 854 624 or sending an e-mail to recruitment@placementsolutions.com.au. Check out the information on our Facebook link too!
No time to register? Just come along and we'll take care of the registration for you on the spot!
See you soon to get your new career off to a great start!