Making Dreams come true for the last 28 years!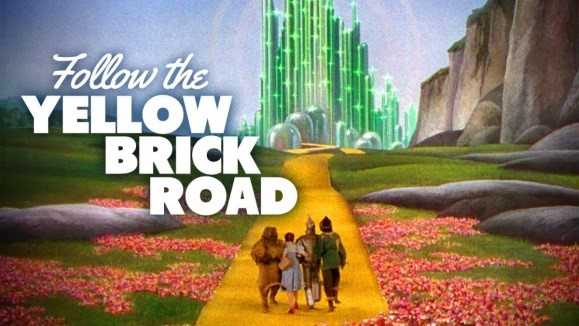 Follow your dreams. Chase your passion. Live life to the fullest. What are you waiting for? Follow the yellow brick road into your dream career TODAY!
Finding your dream career is like searching for a hidden treasure…
Unlock the chest and discover your potential in being a Nanny or perhaps a Household Manager with Placement Solutions, 'Melbourne's best and most experienced Nanny Agency'.
Your best strategy for success is to collect as many clues as you can about what works for you. Follow these Tips to assist you in getting you started and tapping into your true potential… Harness finding your dream career!
Select your Top Two Career Ideas (Nanny or Household Manager)
Investigate your Top Two Career Ideas (Placement Solutions website)
Take stock of your current situation
Explore these career possibilities based on your skills
Specify your favourite passions, skills, and interests
Find your personal style
Define your ideal lifestyle needs
Pinpoint your preferred work environment
It's time to start blending your dream career with your life's realities.
Get yourself on the yellow brick road and develop your personal action plan today.
Evidence of your passions is in front of you every day. Harness those passions that bring you alive to find your dream career. Is that Nanny or Household Manager, or maybe both?
*Come along to Placement Solutions- Information Night Tuesday 29 November @6pm, Unit 19 (upstairs), 828 High Street, Kew East. Vic.
The Recruitment Team