Nannies Needed for Work in the Countryside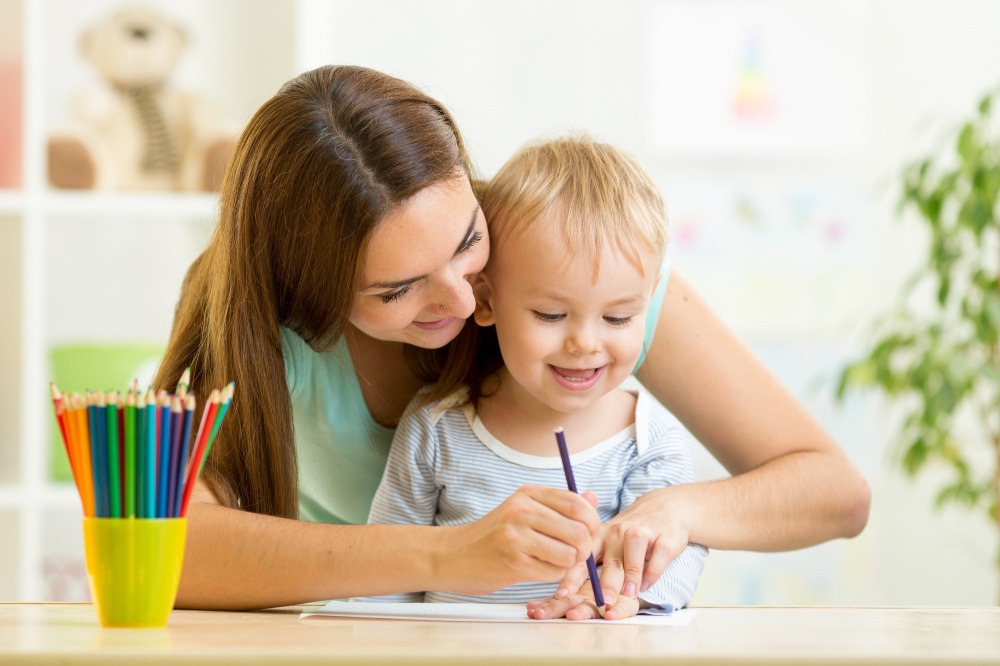 Exciting changes have happened lately for Placement Solutions and especially in the Recruitment Department. With our agency being chosen as the sole provider in regional Victoria for nannies as part of the Nanny Pilot Program, the opportunities for working with us just got bigger! We are now recruiting experienced nannies not only in metropolitan Melbourne but all through Victoria.
Of course first and foremost this means great opportunities for Nannies in rural areas. Placement Solutions has over 28 years experience in hiring and working with the best nannies in Australia providing legal employment with award wages and all entitlements including superannuation, insurance and support through our agency staff. We treat all nannies as the professionals they are so they can get on with looking after our clients' children in the best way possible.
From the beginning Placement Solutions has been an agency committed to employing the best nannies hence we've developed a thorough but fast screening process including interviews, reference and document checks. Don't worry if this sounds like a lot – we give you detailed instructions and monitor the process so you will be guided by our recruiters who will keep in touch regularly.
Are our requirements for rural nannies different to metro nannies?
No, of course not. We believe that being a Nanny is one of the most important jobs since a Nanny provides education as well as child care and often without supervision. Not only does this mean that our nannies need to be able to react appropriately in all situations but it also means that every family must be able to place their trust in our nannies not just with their children but also with their home. We keep our clients' children safe, happy and healthy. That is our promise and to the children we care for and their families.
What's in it for nannies?
Besides all benefits of being employed through our agency including professional development and being part of a great nanny community those jobs in the countryside provide a brilliant opportunity to work some additional hours or go back into work for part-time hours returning from maternity leave. Working in the rural areas enables nannies to enjoy all benefits of having the nature at the doorstep and unlike our Melbournian nannies you are not limited to local parks and playgrounds. Big backyards allow children to feel free and explore the world at their leisure. Or perhaps it means an opportunity to work locally if you reside in a country area.
If you think you would like to become a Nanny in rural Victoria or you know someone who fits the job, contact us on 1300 854 624 or recruitment@placementsolutions.com.au. Send us your CV or just call our friendly staff to have all your questions answered.
We at Placement Solutions are excited about the opportunity to offer nanny positions throughout the countryside and look forward to hearing back from you.