Recruitment in rural regions – growing through change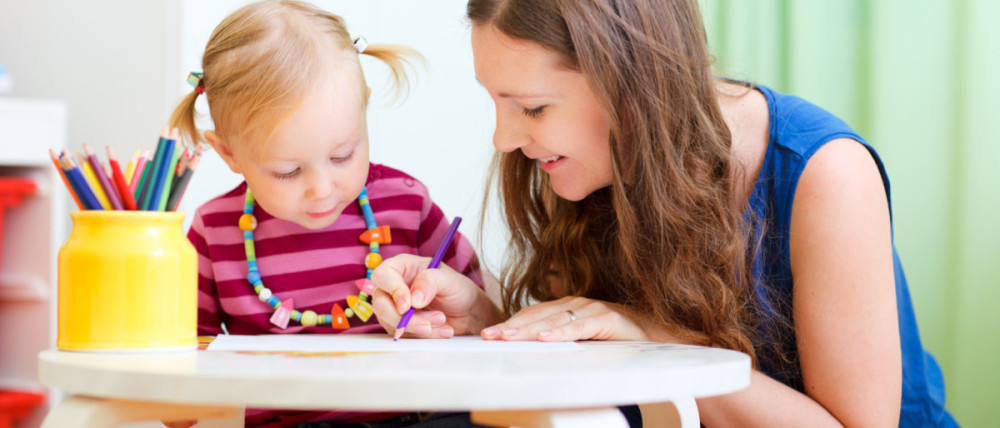 With the introduction of the Nanny Pilot Program by the Federal Government, Placement Solutions has recently been appointed as the sole provider for regional Victoria. The amount of recruitment we need to do has suddenly multiplied and poses new challenges. The very short-roll out period means we need to develop strategies quickly to ensure we manage this change and growth well.
So what's the plan? Being a niche recruitment firm for over 28 years we are in the fortunate position of being able to draw on a wealth of experience. This experience includes knowledge about our typical candidates, their job search behaviour and how to best attract talent. We need to apply this knowledge creatively to our new, larger recruitment sphere.
While we use online platforms for our recruitment in Melbourne, the region we are recruiting in now is a different demographic and many of our prospective Nannies don't have access to the internet. So we've taken a step back to a more personal approach. Talent in rural areas can be accessed by a resource that is almost forgotten in big cities: Human Capital, means personal networks.
Using personal networks means we modify our role as an agency. We still need to get the word out there but we won't always reach talent directly. We rely largely on the strength of our network, word of mouth and of course, a solid reputation. It goes without saying, the right information needs to be out there in the first place so that prospective Nannies can verify our credibility as an agency.