Be safe and go with a trusted agency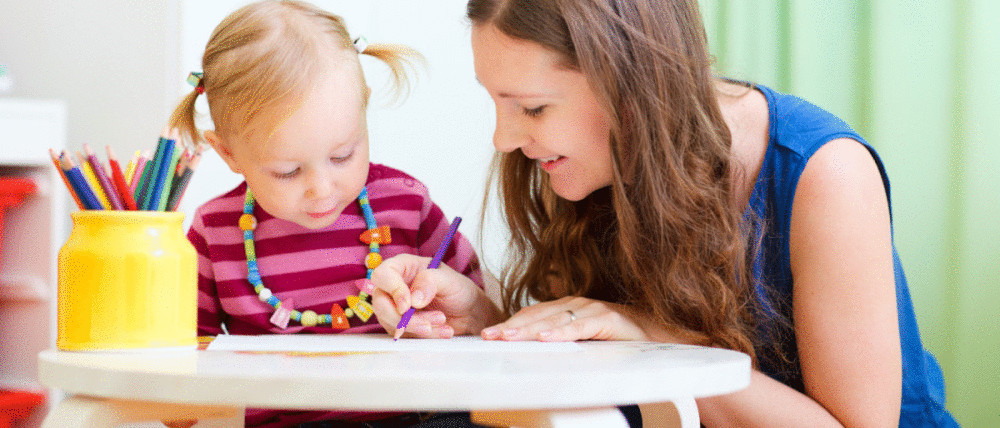 At Placement Solutions we only employ qualified, experienced nannies so you know your children are in expert hands. Our aim is to make sure that all children we care for are safe, happy and healthy. You children are so precious – we understand that – so we take the greatest of care when you put your trust in us. Placement Solutions nannies have a minimum of 3 years experience, have a formal qualification (or are working towards one), they have undergone "Speak Up" training so your child is protected, and of course they all have current Working with Children & Police Checks. In addition, all our nannies have current Level 2 First Aid certificates.
You can't find a quality in-home carer (aka Nanny) on Facebook or Gumtree. While there may be well meaning people out there who could possibly look after your children, do they really know how to not only care for but educate and protect your most precious assets? Only a professional who has invested their time and energy into being a career Nanny can do that. The only place to find a quality Nanny is through a trusted agency who does all the screening and checking for you. A registered Nanny agency completes the right checks including Working With Children Check, National Police Check and Level 2 First Aid. A registered Agency like Placement Solutions completes thorough screening, reference checks, face to face interviews and inductions as well as makes sure insurance is covered for the Nanny on the job. The nanny employed this way also receives all their entitlements so you know they are getting what they deserve.
Placement Solutions nannies must complete Child Wise "Speak Up" training as well as 3 professional development sessions per year. Professional Development keeps our nannies up to date with Industry changes and also ensures that their skills are regularly updated.
If you are considering childcare, choose the most trusted agency in Melbourne – Placement Solutions. 28 years in business means we know what we are talking about! Call us today to discuss your childcare needs with one of our friendly consultants 1800 854 624.
The Client Services Team.