Dinner and a movie?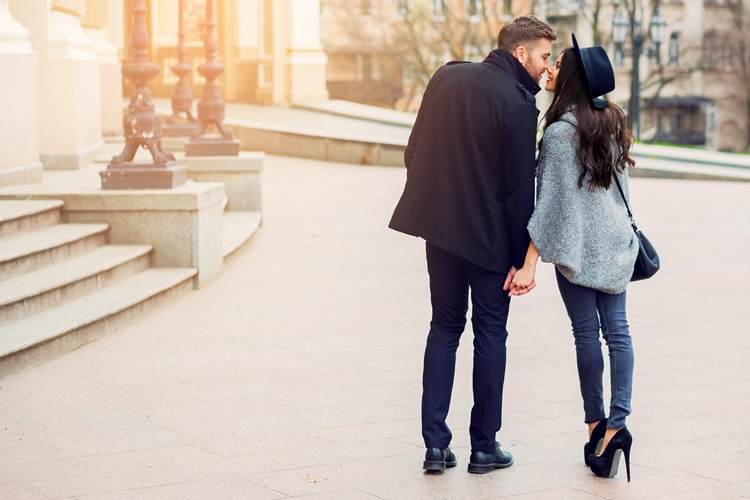 Let me ask you this – when was the last time you had dinner and a movie? With your partner; a friend, your sister?
These days unfortunately it seems like being 'time poor' has become a normal occurrence. We run from task to task, trying desperately to schedule in a way of getting EVERYTHING done. Life is getting busier and busier, yet we still have the expectation that we can 'do it all'. SURE… we can get it all done! We ARE SUPERWOMAN. We can hold down a job, run a household, and even squeeze in a yoga class or gym session if we really push it. But then… when do we get the house clean? Then there's packing lunches, doing the washing… it never seems to end, right!
So when on earth do we get to carve out that 'quality time' with the kids?! And remember your 'other half'? Or how about just that time for yourself and your girlfriends? Uninterrupted, quality time is one of our most precious commodities, yet so often that time seems to happen once we've gotten everyone fed, bathed, and into bed. And by 'quality'.., let's be honest, that usually means collapsing on the couch with a cuppa or a glass of red. And sure… we're usually asleep after about 5 minutes.
Hmmm, perhaps let's re-think how much 'quality time' that's actually giving.
Imagine…
A night out with your chosen date - it might be dinner, a movie, or a show… imagine walking back through the front door at 11pm or… shock, horror - even MIDNIGHT!
The kids are sleeping, have been fed, their dinner dishes done. They're clean and tucked up asleep looking adorable. You've been able to enjoy a night out, knowing that they have been having a ball AT HOME with fun activities, one on one care and attention from a passionate and experienced professional.
So… we are bringing back Date Night in a big way.
Parents all over Melbourne, you DESERVE that quality time. And you will be a happier parent because if it. Get yourself a DATE NIGHT NANNY this week. Our 'Date Night Nanny' package will let you relax and focus on your date night, because you can be sure we are taking care of your most precious assets.
Our nannies are not just babysitters or child minders. They are carefully selected, highly skilled and truly love what they do.
Maybe you know a new parent who could really just do with a night off? When it comes to gifting, USEFUL is the new cool. Give a Date Night Nanny voucher and we can guarantee you'll be on their Christmas list this year!
Visit: www.datenightnanny.com.au
The Marketing Team