Expecting a baby? A Newborn Care Specialist can assist.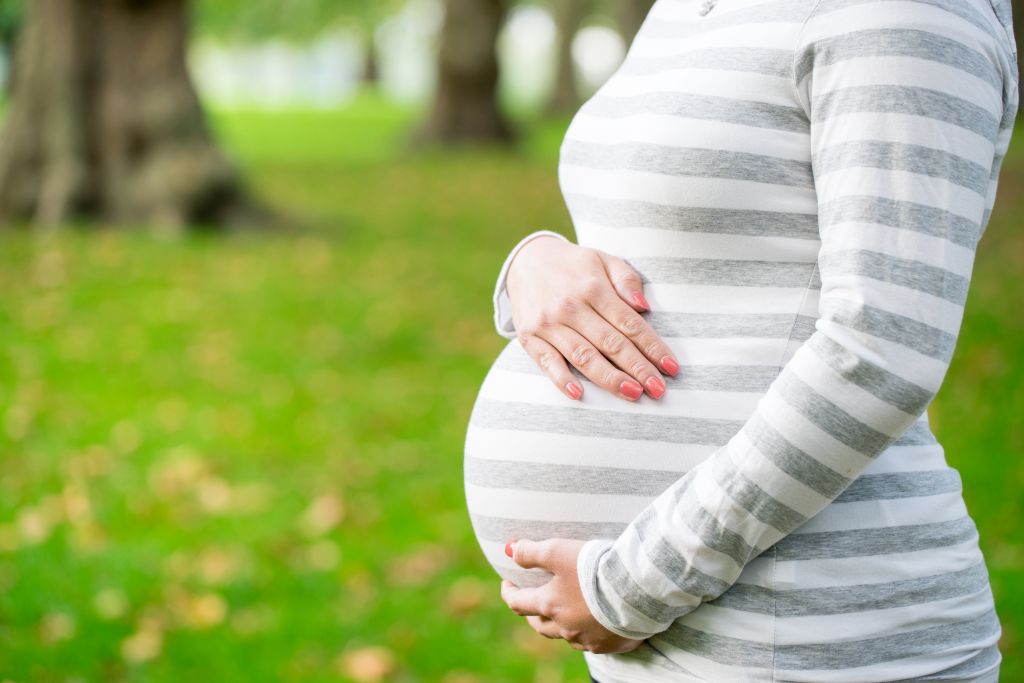 Are you pregnant with your first child and feeling overwhelmed? You originally thought this would be a walk in the park (with a pram) and your 'motherly instincts' would kick in and tell you how to manage. Now the time is nearly here, and you are only weeks away from having your whole life turned upside down!
Knowing what to expect when you have a newborn helps to ease the anxiety that every new parent feels and gives the confidence to help you bond with your new baby. All you need is love and some assistance with tools and knowledge to help give you some tips and pointers and someone to be there when you need a break. This is where our experienced Newborn Care Specialists come in.
What do they do for you? A Newborn Care Specialist is a trained Nanny who has experience and knows all there is to know about a newborn baby.
Their training covers:
basic newborn care
expected development milestones
feeding, changing and swaddling
sleep settling
A newborn care specialist will assist with choosing an appropriate layette, organising your nursery and how to set it up properly to make sure your child is always safe, happy and healthy! The newborn care specialist can assist with recognising the signs of feeding issues and allergies. An added bonuses of a Newborn Care Specialist is their training and knowledge, especially with looking after premature babies and multiple births.
Call us today to get assistance from a Newborn Care Specialist during either the pre or post birth phase before you become sleep deprived and exhausted. We are here to help!