Families in Crisis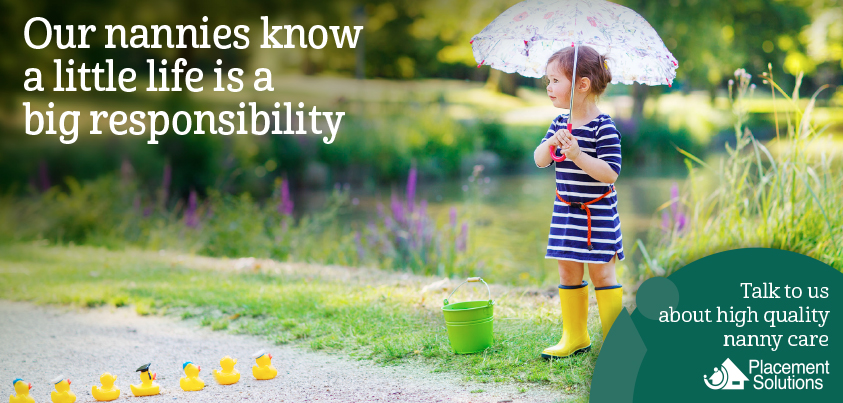 Did you know there is help out there for families going through crisis whether it is financial or medical? We are especially experienced in helping such families. Some people may receive funding offered by the government. Those families approved are allowed to access full child care funding to help them through a time of crisis.
We as an agency have been in contact with maternal health centres to make them aware of this great service as we know they have many clients who are in need and there is not a lot of help they can receive.
What is "Families in Crisis"? the main lever is usually the mother is ill.
Some of these families may be eligible for Government funding known as Special Childcare Benefit. This is not applicable to all. The Special Child Care Benefit (SCCB) is a component of the Child Care Benefit (CCB). The SCCB rate of CCB covers up to the full cost of child care and is available to assist families experiencing hardship whether it be financial, personal or with finding appropriate childcare.
To receive the SCCB rate the individual who is conditionally eligible for CCB must have been assessed by the Special Childcare Assessment Team as eligible to receive CCB as a fee reduction (this includes eligibility for a zero percentage fee reduction) and not as a lump sum. Our agency helps to walk families through this process and assist them in applying to the Department for the funding.
We service families in crisis, funded or otherwise. We assist with looking after the children so the parent who is unwell or in financial crisis is able attend to appointments and go about their daily business. This service can provide a chance for families to get back on track, re-establish their support network and get on with their lives. It can also alleviate pressure when a sudden loss of income or illness occurs.
We take great care in helping families grow stronger and gain resilience.Our purpose is to provide ways to keep children safe, happy and healthy and if strive to stop potential accidental risk that may befall children when parents are unwell .