We will find your Modern Day Equivalent Mary Poppins!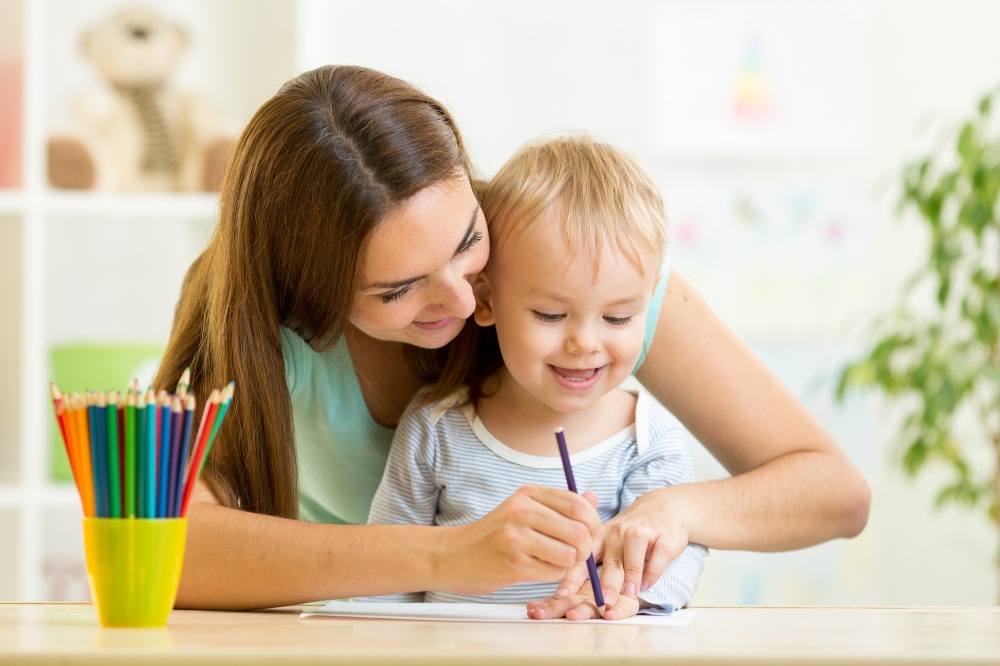 At Placement Solutions we pride ourselves in having the best quality professional nannies. Parents can rest assured and sleep easy at night knowing their children are in safe hands. We strive to always have happy, healthy and most of all safe children on our watch.
Our Recruitment team personally and rigorously screen, interview and induct our nannies. We reference check these nannies to confirm they meet our high standards and that they have between 3 years and up to 40 years experience working with children . All nannies must have a current Working with Children Check, National Police Check and Level 2 First Aid, a Vivo check and are ideally qualified. We offer training to Diploma level through our partnership with Linx RTO College and encourage further training. We believe the best nannies are experienced and qualified. We also believe in ongoing and continual professional development and self improvement and to that extent run nanny conferences and seminars. We are the first and only Australian nanny agency to be accredited as a Childwise accredited agency and all new nannies attend our Speak Up training.
We often receive calls from first time parents who have never used any form of child care before and they are very anxious about having anyone else look after their most precious assets. We fully understand families concerns about having a new person in their home and looking after their children. We call this the emotional umbilical cord that exists between new parents and their babies and we go to extra lengths to make sure we present the best candidates to allay anxiety and provide peace of mind.
Our Client Services team gather information about families' requirements to make sure we find you the best Nanny for your family.- She may sing and dance but she will assuredly unlike Marry Poppins not fly away. She will teach modern manners and feed your children, as well as the birds. We will find a nanny that works well with your family and your children will love having around forever!
When you have the nanny over for the interview to confirm they are the best fit for you, and after you have received their carer profile make sure you ask them lots of open ended questions to ensure you have a well rounded picture of their personality, energy and understanding of children and their developmental needs . It is just as much of an interview for you as it is them. Ask the Nanny about t their previous working history, activities they will complete with your child and watch them interact with your child. After placement, make sure you explain your children's current routine and any other things you require the nanny to complete. The Agency will help you with this introductory checklist and run you through our suggested communication, debrief and review process once the Nanny is working with you.
We believe that is not just child care or parent respite that we offer but see that both the chosen nanny and the Agency itself are adjuncts in helping you raise successful, resilient children to adulthood.
Working with a top Agency such as Placement Solutions helps you have the security of these checks and balances and ensures you have experienced help from the Agency for any questions or issues that arise. It also ensures these nannies are being paid legally and fairly as they are, after all, looking after your children and providing them with the best care possible.
The Client Services Team