Winter & School Holidays – What can I do to amuse the children?!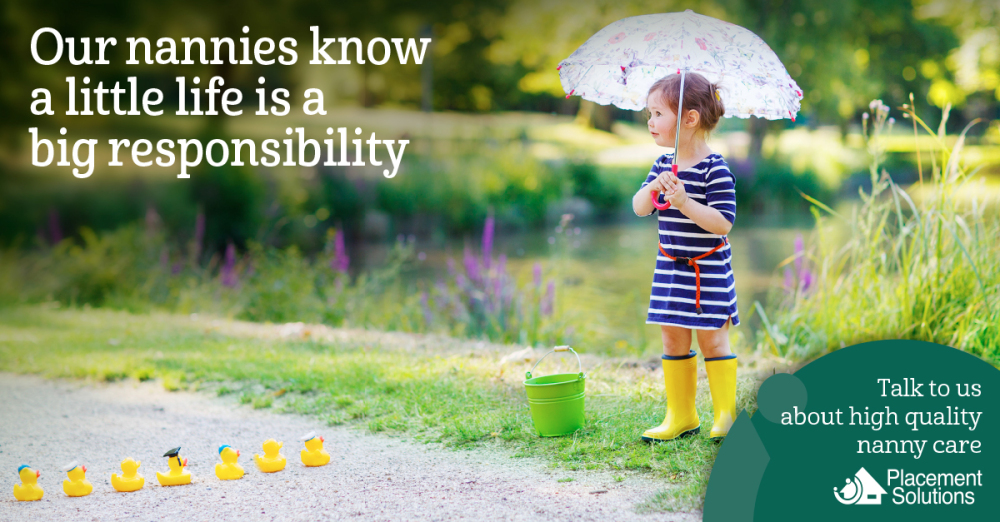 Winter, rain and muddy puddles - This is a regular concern parents have with this time of year when you can't just play outside, go to the park or soak up some sunshine! As much as Melbourne Winters can be graced with rare days of beautiful sunshine, the majority of it is cold, gloomy and wet! It is always good to plan ahead before you find yourself stuck for ideas and the kids nagging you in the morning causing you headaches and unnecessary stressors. Below we have listed some ideas/events of how you can amuse your children/what child friendly activities are on this June holidays!
If you are going outside, don't forget to rug up with raincoats, beanies, scarves and gloves and take your umbrella and boots! Wearing appropriate clothing will help to keep you and your children happy and healthy this winter.
Most of all, don't forget to stay safe and have fun!!
The Client Services Team