Household Manager + Part Time Nanny
Job Type: Part Time
Location: Clifton Hill, Victoria
Required Hours per Week: 10 Hours (Flexible)
Days and Hours Required: Monday to Friday- hours to be discussed
Need a Nanny 10 hours a week (flex) but potentially 2hours x 5 days a week. Busy family with 2 full-time working parents and 2 children.
The family already have a cleaner who comes twice per week and a Nanny. They are seeking someone who can ensure that their fridge is stocked, food is cut up for dinner etc, maybe get groceries/do errands, put laundry away and maintain functionality of their household and just make their lives easier in general.
Role is available now!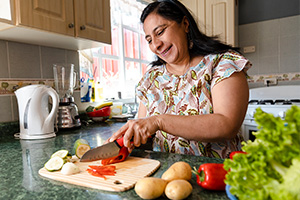 ---
We hire on energy, enthusiasm, integrity and initiative