Household Manager Duties: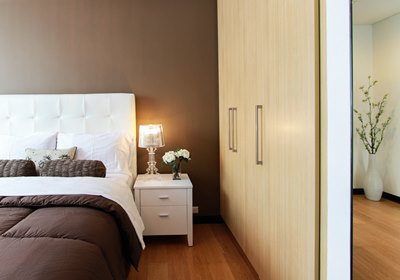 Ultimately, your Household Manager can perform whatever duties you both agree to - as we understand every household's needs are different.
It is usually recommended you hire a cleaner to do the heavy duty cleaning (i.e. toilets, showers) as a Household Manager can assist with light cleaning (i.e. organising, vacuuming, kitchen, dusting), and focus on the organisation and and running of household, making your life easier.
Regular duties may include:
Organising the wardrobes / linen closets
Organising the fridge/pantry
Shopping (groceries, personal, other)
Cooking meals / meal preparation
Decluttering
Organising events
Managing trades
Flower arrangements
Light dusting and vacuuming
Pet walking
Changing and washing bed linen
Watering plants
Mopping
Ironing
Emptying the rubbish
Running errands (dry cleaning etc...)
Car service drop off / pick up
Mail / Pay bills / Check emails / Filing
Organising other household staff
Family Diary organisation
School drop off / pick up (teen-aged children only)

And the DREADED Christmas shopping - give the list to your Household Manager and they will take care of it for you - and even wrap the presents!
We do realise that your needs are unique, so we will work with you to help you find the ideal Household Manager to suit your needs. We'd love to help - contact us today!