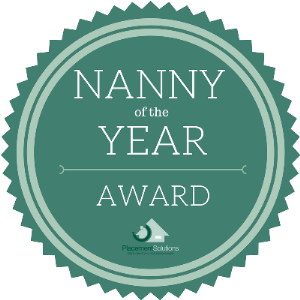 PS Nanny of the Year 2021/2022
PS Nanny/Educator of the Year!
be the international representative Nanny/Educator and face of the PS Nanny/Educator community.
The winner receives return flights and conference registration to the USA for Nannypalooza* 2021/2022
Eligibility Criteria/What you need:
All employed Placement Solutions Nannies/Educators (either Green, Silver, or Gold) are welcome to apply for this opportunity
3 written employee references from the last 5 years (In-Home Care/Nanny/Educator work)
Character reference- friend, colleague, or industry co-worker
Agency reference- reference from someone within the Agency you have had contact with
Completed Placement Solutions NOTY Application form.
*Redeemable return airfare only valid for the period of 2021/22 in conjunction with the 2021/22 Nannypalooza conference, USA. Accommodation not included.
Applications are On HOLD until we can travel outside of Australia again in 2023.