Testimonials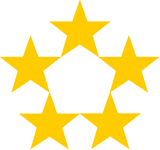 Supported, professional and felt very welcomed!
Can't wait to work together with your agency!
Claire - 31-Oct-2018

I just wanted to take some time out and thank you for being sooooo wonderfully supportive and encouraging. Whether is was my role with the N family or the role I currently have, you have always been so kind and helpful.
I am VERY happy in my new role and I have you to thank for that! They are a lovely family and I believe the client is happy too! She is so warm and welcoming always.
Shan - 3-Aug-2018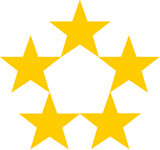 "I had used your company's in home nanny service for 6 months, it was fantastic. We seriously love our nanny, Mitra, she is a lovely, caring and experienced nanny. I am seriously grateful to have her while our family was in serious crisis. Big thank to your company to provide such as good and high-quality service to us."
Sii L - 8-Jul-2018

Thank you very much for your kind wishes. It's been a very enjoyable experience being a Nanny for your team and clients.
Georgie S - 3-Jul-2018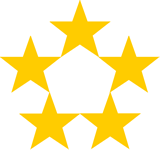 I can't thank the team enough for their support through the toughest and scariest time in my life!
Their Nannies saved our life. Eternally grateful Placement Solutions.
Erika, Harry and Toby - 27-Jun-2018

Here's superstar Sonny being the face of AAA Play and accessible sports. This video was launched today at a breakfast forum and Sonny and I were part of the Q&A panel. He was amazing! And again, more doors have been opened for him and he's been asked to be an ambassador for wheelchair sports and share his story with other people who will benefit.

So many of these opportunities could not have happened without the support of In-Home Care - going to tennis lessons, going to the Australian Open and being part of Melbourne Park. Thank you all so so much for helping to get us here. It's not just the little day to day things that we couldn't be without, but these big things too.
Emma R - 12-Jun-2018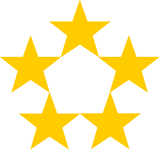 We have been utilising the PS Nanny Sharing option over the past 6 months. We are two families with four adults who are all shift workers.
This option has allowed all four of us to continue to work. This simply would not work if it was a daycare scenario considering the shifts we do.
Shift workers face challenges with daycare that other workers do not. By having an in-home Nanny Share system, the children can be cared for and we can all continue to work.
We have two families working together, it's a dynamic and flexible option, which for those who work a rotating roster including night shift, is critical.
Ruth and Jaya - 30-May-2018

We've had a wonderful experience with Placement Solutions and have met some very caring nannies along the way.
I've found the staff to be very attentive, excellent communication and genuine care for the families they are helping. We've been so fortunate to receive this assistance during a particularly difficult time where I was unable to care for my three young children - I would highly recommend this service to other families in crisis.
The nannies / carers from Placement Solutions are lovely, warm, friendly and highly experienced.
Lisa T - 15-Apr-2018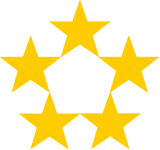 I have had 3 nannies from placement solutions. Each of them has provided my children with the care and support they needed at the time. Thank you.
Jessica D - 13-Apr-2018

Made me feel completely comfortable. Induction process was enjoyable with all details clearly explained and questions answered.
Dianne S - 1-Mar-2018