Blog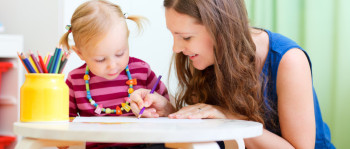 Submitted: 30-Mar-2016
With winter fast approaching we are finding ourselves slowly losing daylight, sunshine and the lovely warm days! We will soon be cooped up inside with heaters on, rugged up, hot chocolates and going stir crazy! Now is the time to start planning ahead to ensure that you have plenty of ideas to keep the children happy and ensure that they are not consistently asking for things to do!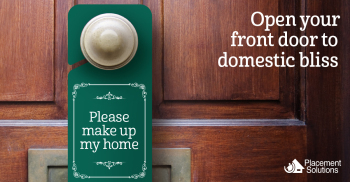 Submitted: 2-Mar-2016
Placement Solutions today is probably best known as a nanny agency, but it wasn't always that way. We actually started out providing a cleaning service, which eventually developed into the home management service that we offer today.