Archive for category: Nanny Agency Melbourne
Blog
Submitted: 9-Dec-2019
The festive season is finally upon us!
Tackling December with kids in tow is a mean feat but sharing the experience with the children is really what the season is all about. Whether you're a parent looking at your to-do list wondering how on earth you will get it all done by the end of the month, or a Nanny wondering how to make the most of the exciting festive period by incorporating Christmas cheer into your learning and play schedule this month, whilst also helping the family that you work for prepare for their christmas, check out our handy guide for surviving the Christmas period (with your sanity intact).
Check out our 8 top family & Nanny tips for rockin' this festive season.
...
read more
Submitted: 23-May-2019
Read the testimonials from our lovely Melbourne and Sydney nannies here at Placement Solutions.
...
read more
Submitted: 28-Nov-2018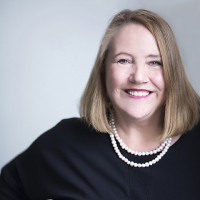 Not only was Placement Solutions the first agency from outside the USA to win these awards, but we were the first agency to win two awards in the same year.
...
read more
Submitted: 14-Oct-2018
There are up to 40 Nanny agencies in Melbourne, so how do you choose the right one? We've narrowed it down to five non-negotiables.
...
read more
Submitted: 28-May-2018
The responsibility for maintaining your Professional competencies is yours, so please review this annually to stay compliant with the industry standards.
...
read more
Submitted: 19-Feb-2018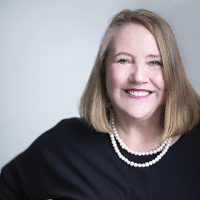 1988. 30 years ago. The world's population was just on five billion (it's now 7.6 billion). Bob Hawke was Australia's prime minister in our bicentenary year, Home and Away aired for the first time, 'I Should be so Lucky' was a number-one hit for Kylie Minogue, Rain Man topped the movie box office and Nintendo released the first Gameboy.
...
read more
Submitted: 5-Dec-2017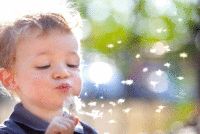 Whats not to love about summer when you are coming home after work to plenty more daylight?
...
read more
Submitted: 1-Dec-2017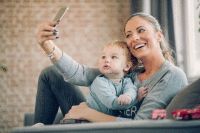 Consider these matters of professionalism and ethics that social media is forcing our industry to confront.
...
read more
Submitted: 24-Nov-2017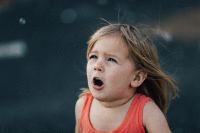 Christmas is approaching, how do you keep the kids entertained without putting a strain on the family budget?
...
read more
Submitted: 16-Nov-2017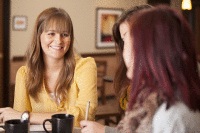 While operating as a 'solo' Nanny may seem an attractive idea, it can also be challenging- Here are 7 reasons to work through an agency.
...
read more