Blog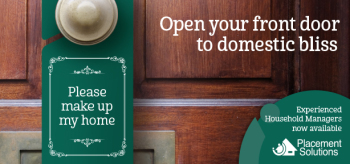 Submitted: 16-May-2016
Here at Placement Solutions we regularly receive questions from new clients asking exactly what duties their Household Manager is able to do There is often a confusion between cleaners and housekeepers so we thought we would explain using the DEMA definitions. DEMA is the acronym for the Domestic Estate Managers Association of which we are a proud member.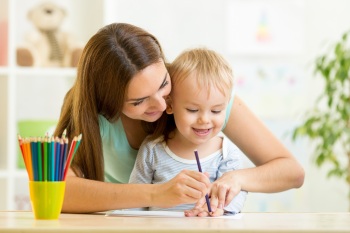 Submitted: 2-May-2016
With the Nanny Pilot being in full flow the recruitment department faces lots of first times and novelties. We do have interviews in recruitment offices in small towns, interviews in family's homes, interviews with children and dogs around; we have skype interviews and inductions and we can see nannies interacting with children.
Those different situations make it easy to see advantages and disadvantages of each and we thought it a great time to compare different interview styles.