Archive for June 2016
Blog
Submitted by: placementsol - 28-Jun-2016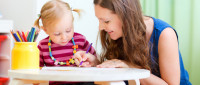 You have secured an interview with Placement Solutions and you feel excited about the prospects of working for the agency as a Nanny or Household Manager. But a wave of dread comes across you, what do you really know about us? How do we differ from other agencies? What can we offer you? Are we the right fit for you? So many questions fill your mind…
...
read more
Submitted by: placementsol - 20-Jun-2016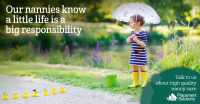 Winter, rain and muddy puddles - This is a regular concern parents have with this time of year when you can't just play outside, go to the park or soak up some sunshine! As much as Melbourne Winters can be graced with rare days of beautiful sunshine, the majority of it is cold, gloomy and wet! It is always good to plan ahead before you find yourself stuck for ideas and the kids nagging you in the morning causing you headaches and unnecessary stressors. Below we have listed some ideas/events of how you can amuse your children/what child friendly activities are on this June holidays!
...
read more
Submitted by: placementsol - 14-Jun-2016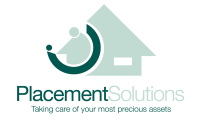 We have been waiting for this for a long, long time. Finally we are hearing very strong noises from the Australian Tax Office confirming what we have been arguing, and in fact fighting for, for years. An ATO official investigating the tax implications of the Nanny Pilot Programme has confirmed that there are no circumstances – none – in which a nanny can be regarded as an independent contractor for tax purposes especially working through a private firm.
...
read more