Archive for August 2016
Blog
Submitted by: placementsol - 28-Aug-2016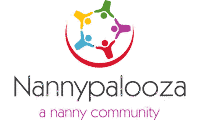 It was a huge amount of work for the whole Placement Solutions team, but with the inaugural Nannypalooza Oz now behind us, we're taking a deep breath and reflecting on what we believe was a great success. It was truly an honour to be the major sponsor of the conference, enabling the spirit of Nannypalooza to come to Australia for the first time.
...
read more
Submitted by: placementsol - 22-Aug-2016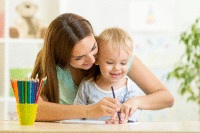 Your career is in Your hands… Professional Development experience could be what makes you more attractive to a potential employer or client, as it could give you that edge within a recruitment process.
No matter what career path we choose, what is it that makes a professional stand apart from others in the field?
...
read more
Submitted by: placementsol - 15-Aug-2016
Are you on the hunt for a nanny to suit your family but need some help from a Recruitment firm to assist with all of the checks? Look no further!!!
...
read more