Blog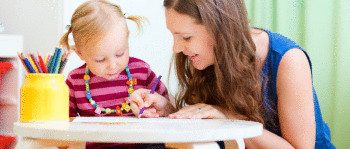 Submitted: 24-Oct-2016
At Placement Solutions we only employ qualified, experienced nannies so you know your children are in expert hands. Our aim is to make sure that all children we care for are safe, happy and healthy. You children are so precious – we understand that – so we take the greatest of care when you put your trust in us. Placement Solutions nannies have a minimum of 3 years experience, have a formal qualification (or are working towards one), they have undergone "Speak Up" training so your child is protected, and of course they all have current Working with Children & Police Checks. In addition, all our nannies have current Level 2 First Aid certificates.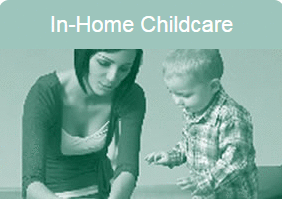 Submitted: 19-Oct-2016
We all know how crazy the lead up to Christmas can be. There are lists and preparations to make, shopping to do, oh and don't forget the children! There are all the extra tasks to do and the children still need all the usual care and attention we normally supply – no reprieve there!
Have you ever considered some extra help? What if you could leave the kids with an expert child carer while you got on with all the extras?