Archive for November 2016
Blog
Submitted by: placementsol - 21-Nov-2016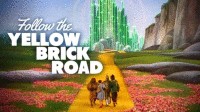 Follow your dreams. Chase your passion. Live life to the fullest. What are you waiting for? Follow the yellow brick road into your dream career TODAY!
...
read more
Submitted by: placementsol - 13-Nov-2016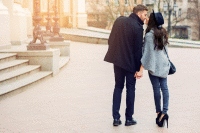 Let me ask you this – when was the last time you had dinner and a movie? With your partner; a friend, your sister?
...
read more
Submitted by: placementsol - 7-Nov-2016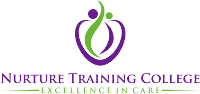 For today's new parent, there is an overwhelming volume of advice on offer, much of which changes almost week to week. Sadly this often creates confusion and even anxiety, making new parenthood much harder than it should be. For this reason alone I was very inspired by Tonya Sakowicz when I first met her, and I was keen to introduce her newborn care program to our Nurture Training College at the earliest opportunity.
...
read more
Submitted by: placementsol - 1-Nov-2016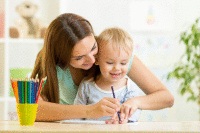 As important as the face-to-face interview is, your recruitment process begins a lot earlier. And while there are lots of articles out there that focus on your resume, a crucial part of the process is the first call from your potential future employer.
The recruiter is not just making a phone call to book you in for an interview, they are pre-screening you to see how you present yourself over the phone, and whether your answers are applicable and valid for the advertised position. This is your opportunity to make a positive first impression.
...
read more