Archive for January 2017
Blog
Submitted: 30-Jan-2017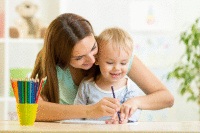 Thinking of a career change? Want to know what's involved in being a Nanny or Household Manager? Then come along to our Information Night. We'd love to see you!
...
read more
Submitted: 22-Jan-2017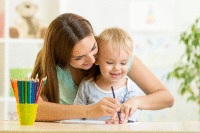 The new year comes with new resolutions. If you're looking for a challenge, a different environment or hours, come along to our free career information session.
...
read more
Submitted: 15-Jan-2017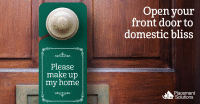 Are you finding the New Year has come too fast and you aren't ready for what 2017 has in store yet? We can help with both your child related and Household needs!
...
read more
Submitted: 8-Jan-2017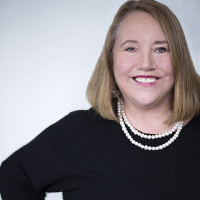 'Where did that year go?' has become the typical line of this time of year. Here at Placement Solutions we reflect on a year of accomplishments great and small.
...
read more