Archive for February 2017
Blog
Submitted by: placementsol - 19-Feb-2017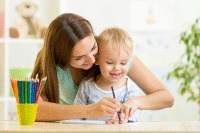 In a time where we are often online 24/7 with several platforms to get news, communicate with friends and colleagues and to share information, the question of our online presentation is almost as important as our actual real presence.
...
read more
Submitted by: placementsol - 12-Feb-2017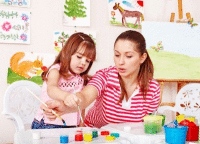 As we set about continuing to provide our clients with the best nannies available in Melbourne and Victoria, I think it's also useful to remind ourselves from time to time of what it is that actually makes a great nanny. Here's a list of the nine things I think really good nannies tend to do constantly, in no particular order:
...
read more