Archive for February 2017
Blog
Submitted: 19-Feb-2017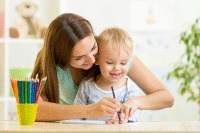 In a time where we are online 24/7, our online presentation is almost as important as our actual real presence.
...
read more
Submitted: 12-Feb-2017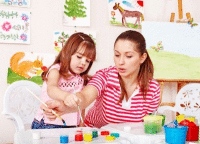 As we continue to provide our clients with the best nannies available in Melbourne and Victoria, here are 9 things really good nannies tend to do constantly.
...
read more