Archive for July 2017
Blog
Submitted by: placementsol - 31-Jul-2017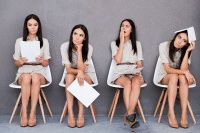 Knowing proper job interview etiquette is an important part of successful interviewing.
How you dress, what you bring to a job interview, how you greet the interviewer, and how you communicate can ALL make a big difference in the outcome of the interview. These top tips will help you cover everything you need to know to successfully ace your next job interview.
...
read more
Submitted by: placementsol - 18-Jul-2017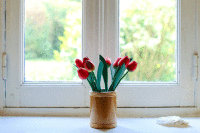 Household Chores – who really gets time to do these? Especially in winter! Are you finding it REALLY difficult to keep on top of the washing, ironing and organising?
...
read more
Submitted by: placementsol - 11-Jul-2017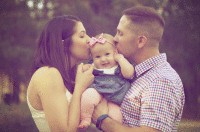 So you've registered for Childcare Benefit and found out you're eligible to receive Childcare Rebates (CCR) & Childcare Benefit (CCB) for childcare services utilised from Centrelink...
...
read more