Archive for July 2017
Blog
Submitted: 31-Jul-2017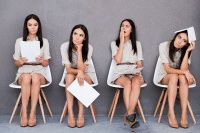 From presenting a positive personal image to communication and punctuality, preparation is key to stay focused and engaged in a successful job interview.
...
read more
Submitted: 18-Jul-2017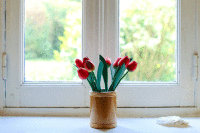 Are you finding it REALLY difficult to keep on top of the washing, ironing, organising, cooking etc this winter?
...
read more
Submitted: 11-Jul-2017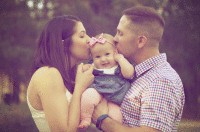 The Childcare funding and rebate process is often a difficult concept for both experienced and new parents to come to terms with.
...
read more