Archive for November 2017
Blog
Submitted by: placementsol - 24-Nov-2017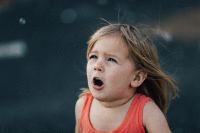 So Christmas is approaching, which can sometimes put a strain on the family budget – but the kids need to be entertained enough so that they don't drive everyone up the wall, correct?
So how do you do this on a shoestring, as well as keeping them away from too much 'screen-time'?
Try out some of the ideas below and let us know how you go!
...
read more
Submitted by: placementsol - 16-Nov-2017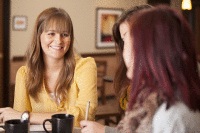 While operating as a 'solo' Nanny may seem an attractive idea at first – 'being your own boss' and all that – in practice, it can be challenging. Here are seven reasons why it is worth considering working through an agency rather than going it alone.
...
read more
Submitted by: placementsol - 8-Nov-2017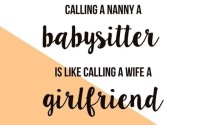 There are many misconceptions about a Nanny and their job is not a 'real job'.
Nannying is often associated with babysitting which is viewed as literally watching a baby sleep while the parents go out for the night. That is certainly NOT what a Nanny is about!
...
read more