Archive for November 2017
Blog
Submitted: 24-Nov-2017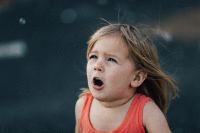 Christmas is approaching, how do you keep the kids entertained without putting a strain on the family budget?
...
read more
Submitted: 16-Nov-2017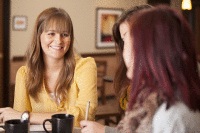 While operating as a 'solo' Nanny may seem an attractive idea, it can also be challenging- Here are 7 reasons to work through an agency.
...
read more
Submitted: 8-Nov-2017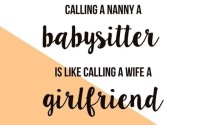 A Nanny is a professional early child care educator; welcomed into family homes to keep the family's most precious assets safe, happy and healthy.
...
read more