Archive for December 2017
Blog
Submitted by: webideas - 13-Dec-2017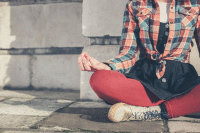 Job interviews can be a daunting experience and can leave you feeling very stressed and anxious. Of course, you want to do your best and impress the interviewer with your skills and attributes without letting your nerves take the better of you.
Following these simple steps will help you boost your confidence levels in preparation for your interview.
...
read more
Submitted by: placementsol - 5-Dec-2017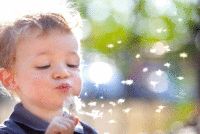 What's not to love about summer when you are coming home after work to plenty more daylight. We can really enjoy spending time with our children outside at the end of the day.
Of course, the other side of summer is that we must be mindful of the sun and its harsh UV rays. Sunscreen and hats are things we tend to forget about in the winter months when it is raining, cold and miserable, but from September onwards, we must remember to carry these with us always.
...
read more
Submitted by: placementsol - 1-Dec-2017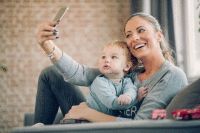 Somewhere along the way, having a connected smartphone in hand seems to have become a ticket to unbridled sharing of anything and everything. If that's your thing, that's fine – provided the sharing relates to your private life. It is certainly not fine in a professional nannying situation.
...
read more