Archive for January 2018
Blog
Submitted: 25-Jan-2018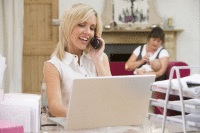 There are many myths and misconceptions about Nannies. Here we list 5 important things most parents don't know.
...
read more
Submitted: 17-Jan-2018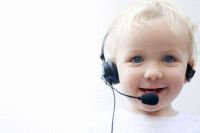 As a Nanny, it is important to understand the growing interests of the children you care for. Here, Placement Solutions list the questions you need to ask!
...
read more