Archive for January 2018
Blog
Submitted by: placementsol - 25-Jan-2018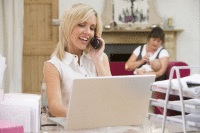 1. Not all Nannies are created equal. Don't rush your decision, just because you need help NOW.
...
read more
Submitted by: placementsol - 17-Jan-2018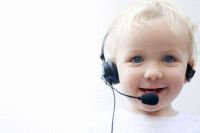 As a Nanny, it is important that you keep up to date with the growing interests of the children you care for.
When interviewing with a family, if the children are present during the interview, it can be an ideal opportunity for you to ask the children some questions about themselves and get to know them.
...
read more