Archive for February 2018
Blog
Submitted: 19-Feb-2018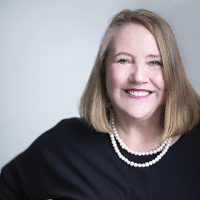 1988. 30 years ago. The world's population was just on five billion (it's now 7.6 billion). Bob Hawke was Australia's prime minister in our bicentenary year, Home and Away aired for the first time, 'I Should be so Lucky' was a number-one hit for Kylie Minogue, Rain Man topped the movie box office and Nintendo released the first Gameboy.
...
read more
Submitted: 16-Feb-2018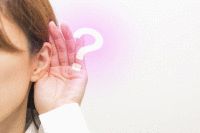 Asking questions throughout your whole placement process is crucial for ensuring you understand everything you need. Here are some important questions to ask.
...
read more