Archive for April 2018
Blog
Submitted: 27-Apr-2018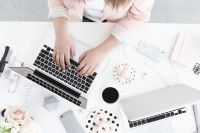 Often feel overwhelmed? Tired? WIRED? Living in a constant state of 'urgency' is putting a huge amount of stress on our nervous system.
...
read more
Submitted: 23-Apr-2018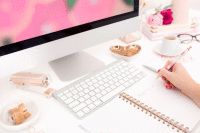 The first impression any new employer will have is your resume. And of course you want the first impression to be a good one.
...
read more
Submitted: 15-Apr-2018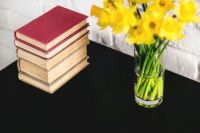 So 'What is a household manager?', we hear you ask. It's true that household management is a widely misunderstood service.
...
read more