Archive for May 2018
Blog
Submitted: 28-May-2018
The responsibility for maintaining your Professional competencies is yours, so please review this annually to stay compliant with the industry standards.
...
read more
Submitted: 21-May-2018
We are informing our Placement Solution Nannies of some Government-based changes that will potentially affect them. Read more.
...
read more
Submitted: 14-May-2018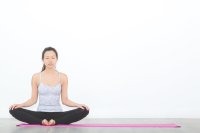 So many parents tend not to prioritise their own time, especially when it comes to their personal fitness and relaxation. Here's why it's important.
...
read more
Submitted: 8-May-2018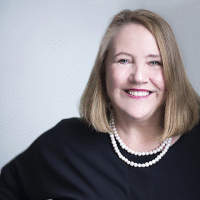 As Placement Solutions enters its 30th year, I still carry a pen and notebook with me, but the business has long outgrown that kitchen table.
...
read more