Archive for June 2018
Blog
Submitted: 24-Jun-2018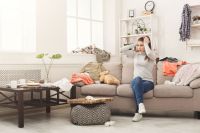 Placement Solutions' Professional Organisers will come out and meet with you for a consultation during which they will run through exactly what you are looking for.
...
read more
Submitted: 17-Jun-2018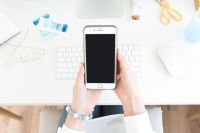 This is even more important when working in Nannying and Household Management where trust, role modelling and confidentiality are of the utmost importance.
...
read more
Submitted: 11-Jun-2018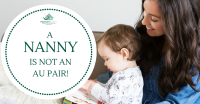 If there is one aspect of the in-home care industry that causes more ongoing confusion than anything else, it must be the distinction between au pairs and Nannies.
...
read more
Submitted: 3-Jun-2018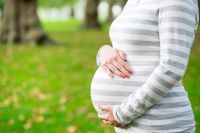 A newborn care specialist will assist with organising your nursery and how to set it up properly to make sure your child is always safe, happy and healthy!
...
read more