Archive for July 2018
Blog
Submitted: 30-Jul-2018
Studying a new course can be challenging, but if you haven't studied formally for years, are working full-time, or have a family, it can seem even more overwhelming.
...
read more
Submitted: 19-Jul-2018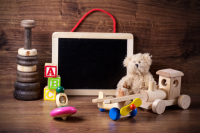 One of the best pieces of advice I can give to a Nanny starting in a new placement is to have a resource box or bag. No better way to impress a little one!
...
read more
Submitted: 16-Jul-2018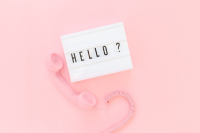 Word of mouth or referrals for Nanny jobs is one of the most underused resources an applicant has, however, used correctly can maximise your opportunities greatly.
...
read more
Submitted: 9-Jul-2018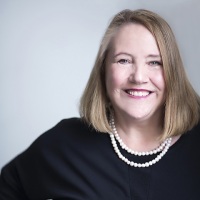 I've been 'dreaming big' about what child care could look like. What is 'best practice' when it comes to in-home care, or what could it be?
...
read more
Submitted: 2-Jul-2018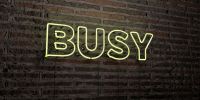 As we juggle work, family life and our own personal commitments, perhaps it's time to ask ourselves – what can WE outsource to make our lives more successful?
...
read more