Archive for October 2018
Blog
Submitted: 24-Oct-2018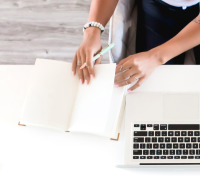 While it is important to make your Nanny/ Educator CV stand out, it is also important to be aware of the things you should avoid while writing it.
...
read more
Submitted: 14-Oct-2018
There are up to 40 Nanny agencies in Melbourne, so how do you choose the right one? We've narrowed it down to five non-negotiables.
...
read more
Submitted: 7-Oct-2018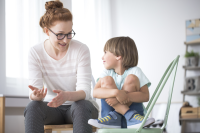 The Fair Work Commission (FWC) has finally recognised that MOST NANNY/EDUCATORS are eligible for coverage under an award! Read in full here.
...
read more