Archive for November 2018
Blog
Submitted: 28-Nov-2018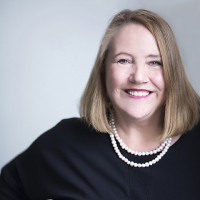 Not only was Placement Solutions the first agency from outside the USA to win these awards, but we were the first agency to win two awards in the same year.
...
read more
Submitted: 14-Nov-2018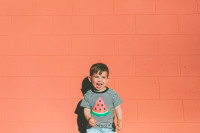 An important decision for new parents is what type of childcare to use. Here's why we believe engaging a professional Nanny agency is worth the investment.
...
read more