Archive for November 2018
Blog
Submitted by: placementsol - 28-Nov-2018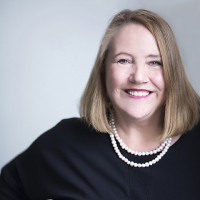 Sianan and I are just back from a trip to the US where we attended the annual conference of the Association of Premier Nanny Agencies (APNA) in Atlanta, Georgia, and Nannypalooza 2018 in Philadelphia, Pennsylvania.
...
read more
Submitted by: placementsol - 14-Nov-2018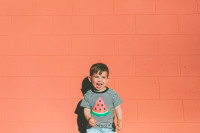 An important decision for new parents is what type of childcare to use. Here's why we believe engaging a professional Nanny agency is worth the investment.
...
read more