Blog
Submitted by: placementsol - 22-Jan-2017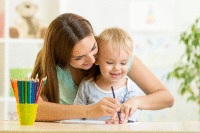 I am not sure what it was like for you but for me 2017 kicked off with a lot of new ideas, New Year's resolutions and a completely blank page in the book. And I am not alone. A majority of people start the New Year with a different health plan, the intention to learn a new language, make more time for sports or pick up a new hobby; all ways to make sure 2017 will be the best year so far.
...
read more
Submitted by: placementsol - 15-Jan-2017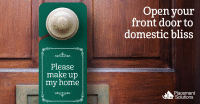 Are you finding the New Year has encroached too quickly and you are not ready for what 2017 has in store as yet? We can assist with both your child related needs and your Household needs now!
...
read more
Submitted by: placementsol - 8-Jan-2017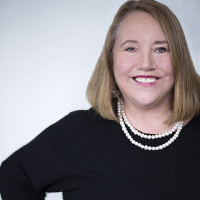 'Where did that year go?' has become the throwaway line of this time of year. We all get to December and wonder where the year went. However taking the time to reflect on the previous twelve months can provide a different perspective and a realisation that, in fact, quite a lot has happened. This year has been a year of accomplishments great and small for Placement Solutions.
...
read more
Submitted by: placementsol - 18-Dec-2016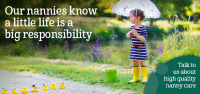 It's hard not to love summer and coming home after work to plenty more daylight. We can really enjoy spending time with our children outside at the end of the day.
Of course the other side of summer is that we must be mindful of the sun and its harsh UV rays.
...
read more
Submitted by: placementsol - 4-Dec-2016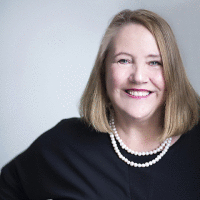 I've recently returned from a visit to the USA during which I attended the Association of Premier Nanny Agencies (APNA) conference. Those who attend this conference are running nanny agencies all over America and beyond, so collectively they provide a unique perspective on what is happening in the nanny industry in the States specifically, but with implications for all of us.
I subsequently interviewed Daryl Camarillo, who runs Stanford Park Nannies in the Silicon Valley area of California, and Kathy Webb, who runs HomeWork Solutions, a nanny payroll and tax compliance business on the other side of the country in Virginia. I wanted to get their views on where the nanny industry is heading. Perhaps unsurprisingly, they describe issues that have many similarities to what is happening in Australia.
...
read more
Submitted by: placementsol - 2-Dec-2016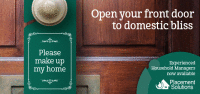 Have you only ever heard of Cleaners and Housekeepers and wondering what differentiates a Household Manager to these services? Let us explain this for you.
...
read more
Submitted by: placementsol - 21-Nov-2016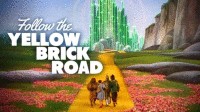 Follow your dreams. Chase your passion. Live life to the fullest. What are you waiting for? Follow the yellow brick road into your dream career TODAY!
...
read more
Submitted by: placementsol - 13-Nov-2016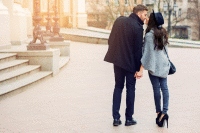 Let me ask you this – when was the last time you had dinner and a movie? With your partner; a friend, your sister?
...
read more
Submitted by: placementsol - 7-Nov-2016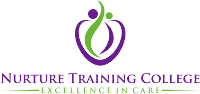 For today's new parent, there is an overwhelming volume of advice on offer, much of which changes almost week to week. Sadly this often creates confusion and even anxiety, making new parenthood much harder than it should be. For this reason alone I was very inspired by Tonya Sakowicz when I first met her, and I was keen to introduce her newborn care program to our Nurture Training College at the earliest opportunity.
...
read more
Submitted by: placementsol - 1-Nov-2016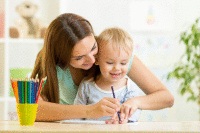 As important as the face-to-face interview is, your recruitment process begins a lot earlier. And while there are lots of articles out there that focus on your resume, a crucial part of the process is the first call from your potential future employer.
The recruiter is not just making a phone call to book you in for an interview, they are pre-screening you to see how you present yourself over the phone, and whether your answers are applicable and valid for the advertised position. This is your opportunity to make a positive first impression.
...
read more