Blog
Submitted by: placementsol - 19-Feb-2017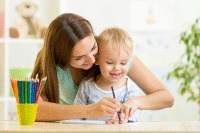 In a time where we are often online 24/7 with several platforms to get news, communicate with friends and colleagues and to share information, the question of our online presentation is almost as important as our actual real presence.
...
read more
Submitted by: placementsol - 12-Feb-2017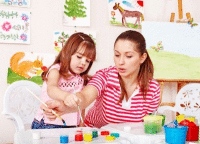 As we set about continuing to provide our clients with the best nannies available in Melbourne and Victoria, I think it's also useful to remind ourselves from time to time of what it is that actually makes a great nanny. Here's a list of the nine things I think really good nannies tend to do constantly, in no particular order:
...
read more
Submitted by: placementsol - 30-Jan-2017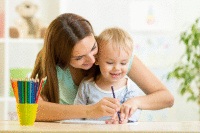 Thinking of a career change? Want to know what's involved in being a Nanny or Household Manager? Do you want to obtain a qualification in Childcare? Then come along tomorrow night, Tuesday 31st January at 6.00 p.m. Venue: Placement Solutions, Unit 20, 828 High Street, Kew East.
Placement Solutions together with Nurture Training College are offering a free career info session with experts giving you all the insights on top careers in nannying and household management and training opportunities for both of them. Receive a $99.00 voucher that can be used towards a Newborn Care Specialist course (non-transferable for March course).
...
read more
Submitted by: placementsol - 22-Jan-2017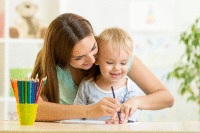 I am not sure what it was like for you but for me 2017 kicked off with a lot of new ideas, New Year's resolutions and a completely blank page in the book. And I am not alone. A majority of people start the New Year with a different health plan, the intention to learn a new language, make more time for sports or pick up a new hobby; all ways to make sure 2017 will be the best year so far.
...
read more
Submitted by: placementsol - 15-Jan-2017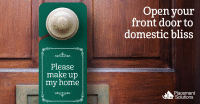 Are you finding the New Year has encroached too quickly and you are not ready for what 2017 has in store as yet? We can assist with both your child related needs and your Household needs now!
...
read more
Submitted by: placementsol - 8-Jan-2017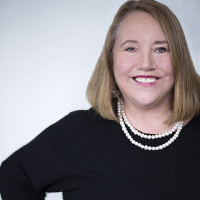 'Where did that year go?' has become the throwaway line of this time of year. We all get to December and wonder where the year went. However taking the time to reflect on the previous twelve months can provide a different perspective and a realisation that, in fact, quite a lot has happened. This year has been a year of accomplishments great and small for Placement Solutions.
...
read more
Submitted by: placementsol - 18-Dec-2016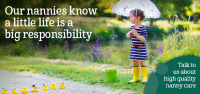 It's hard not to love summer and coming home after work to plenty more daylight. We can really enjoy spending time with our children outside at the end of the day.
Of course the other side of summer is that we must be mindful of the sun and its harsh UV rays.
...
read more
Submitted by: placementsol - 4-Dec-2016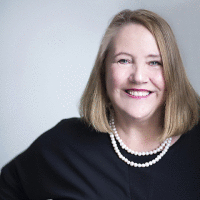 I've recently returned from a visit to the USA during which I attended the Association of Premier Nanny Agencies (APNA) conference. Those who attend this conference are running nanny agencies all over America and beyond, so collectively they provide a unique perspective on what is happening in the nanny industry in the States specifically, but with implications for all of us.
I subsequently interviewed Daryl Camarillo, who runs Stanford Park Nannies in the Silicon Valley area of California, and Kathy Webb, who runs HomeWork Solutions, a nanny payroll and tax compliance business on the other side of the country in Virginia. I wanted to get their views on where the nanny industry is heading. Perhaps unsurprisingly, they describe issues that have many similarities to what is happening in Australia.
...
read more
Submitted by: placementsol - 2-Dec-2016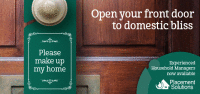 Have you only ever heard of Cleaners and Housekeepers and wondering what differentiates a Household Manager to these services? Let us explain this for you.
...
read more
Submitted by: placementsol - 21-Nov-2016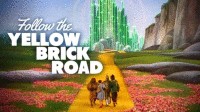 Follow your dreams. Chase your passion. Live life to the fullest. What are you waiting for? Follow the yellow brick road into your dream career TODAY!
...
read more