Archive for reso
Blog
Submitted by: placementsol - 31-Jul-2017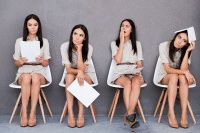 Knowing proper job interview etiquette is an important part of successful interviewing.
How you dress, what you bring to a job interview, how you greet the interviewer, and how you communicate can ALL make a big difference in the outcome of the interview. These top tips will help you cover everything you need to know to successfully ace your next job interview.
...
read more
Submitted by: placementsol - 18-Jul-2017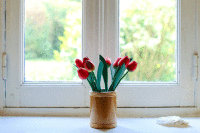 Household Chores – who really gets time to do these? Especially in winter! Are you finding it REALLY difficult to keep on top of the washing, ironing and organising?
...
read more
Submitted by: placementsol - 11-Jul-2017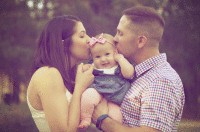 So you've registered for Childcare Benefit and found out you're eligible to receive Childcare Rebates (CCR) & Childcare Benefit (CCB) for childcare services utilised from Centrelink...
...
read more
Submitted by: placementsol - 21-Jun-2017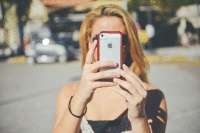 Babies spew on you. OK. When I had my first child, I was prepared for that.
What I wasn't prepared for was the feelings of inadequacy, insecurity, the anxiety and self-doubt that would follow me around for the entire first year (and beyond!).
This post aims to de-bunk what I affectionately (?) term as the glamourous 'Insta-MUM' myth.
...
read more
Submitted by: placementsol - 3-May-2017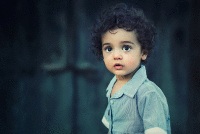 Recently one of our nannies was providing regular respite care to the mother of a young child whose brother had significant special needs, as part of the service we offer to 'families in crisis'. This respite service included providing care to the mother's six-year-old son.
...
read more
Submitted by: placementsol - 19-Feb-2017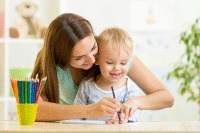 In a time where we are often online 24/7 with several platforms to get news, communicate with friends and colleagues and to share information, the question of our online presentation is almost as important as our actual real presence.
...
read more
Submitted by: placementsol - 12-Feb-2017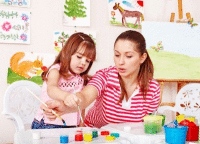 As we set about continuing to provide our clients with the best nannies available in Melbourne and Victoria, I think it's also useful to remind ourselves from time to time of what it is that actually makes a great nanny. Here's a list of the nine things I think really good nannies tend to do constantly, in no particular order:
...
read more
Submitted by: placementsol - 30-Jan-2017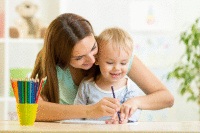 Thinking of a career change? Want to know what's involved in being a Nanny or Household Manager? Do you want to obtain a qualification in Childcare? Then come along tomorrow night, Tuesday 31st January at 6.00 p.m. Venue: Placement Solutions, Unit 20, 828 High Street, Kew East.
Placement Solutions together with Nurture Training College are offering a free career info session with experts giving you all the insights on top careers in nannying and household management and training opportunities for both of them. Receive a $99.00 voucher that can be used towards a Newborn Care Specialist course (non-transferable for March course).
...
read more
Submitted by: placementsol - 22-Jan-2017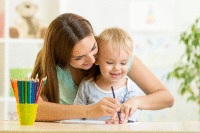 I am not sure what it was like for you but for me 2017 kicked off with a lot of new ideas, New Year's resolutions and a completely blank page in the book. And I am not alone. A majority of people start the New Year with a different health plan, the intention to learn a new language, make more time for sports or pick up a new hobby; all ways to make sure 2017 will be the best year so far.
...
read more
Submitted by: placementsol - 15-Jan-2017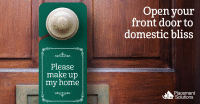 Are you finding the New Year has encroached too quickly and you are not ready for what 2017 has in store as yet? We can assist with both your child related needs and your Household needs now!
...
read more