Archive for reso
Blog
Submitted: 12-Sep-2016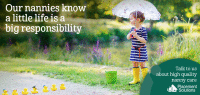 So you are pregnant with your first child and maybe feeling overwhelmed. You originally thought this would be a walk in the park (with a pram) and your 'motherly instincts' would kick in and tell you how to manage. Now the time is nearly here and you are only weeks away from having your whole life turned upside down!
...
read more
Submitted: 28-Aug-2016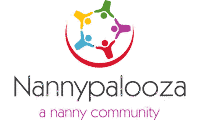 It was a huge amount of work for the whole Placement Solutions team, but with the inaugural Nannypalooza Oz now behind us, we're taking a deep breath and reflecting on what we believe was a great success. It was truly an honour to be the major sponsor of the conference, enabling the spirit of Nannypalooza to come to Australia for the first time.
...
read more
Submitted: 22-Aug-2016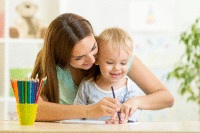 Your career is in Your hands… Professional Development experience could be what makes you more attractive to a potential employer or client, as it could give you that edge within a recruitment process.
No matter what career path we choose, what is it that makes a professional stand apart from others in the field?
...
read more
Submitted: 15-Aug-2016
Are you on the hunt for a nanny to suit your family but need some help from a Recruitment firm to assist with all of the checks? Look no further!!!
...
read more
Submitted: 31-Jul-2016

One of our most misunderstood services, often forgotten in the focus on in-home child care, is the provision of Household Managers. As we have a number of very satisfied customers who use this service, we thought it might be time to give these hardworking people some attention.
It can be hard to describe what a Household Manager can do because there are just so many options.
...
read more
Submitted: 24-Jul-2016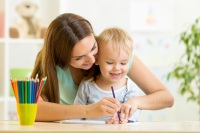 The recruitment process can be lengthy and time consuming. In the Childcare Industry, which unfortunately still partly operates under a "cash economy", it is easy to see why nannies don't always see themselves as professionals and why the whole process of recruitment can seem quite daunting.
Some nannies don't fully utilise modern recruitment platforms such as Seek or Indeed when looking for new roles and this works to their disadvantage by precluding them from many worthwhile opportunities.
...
read more
Submitted: 10-Jul-2016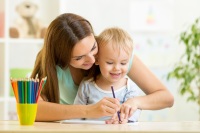 At Placement Solutions we pride ourselves in having the best quality professional nannies. Parents can rest assured and sleep easy at night knowing their children are in safe hands. We strive to always have happy, healthy and most of all safe children on our watch.
...
read more
Submitted: 28-Jun-2016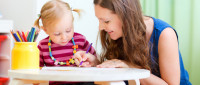 You have secured an interview with Placement Solutions and you feel excited about the prospects of working for the agency as a Nanny or Household Manager. But a wave of dread comes across you, what do you really know about us? How do we differ from other agencies? What can we offer you? Are we the right fit for you? So many questions fill your mind…
...
read more
Submitted: 20-Jun-2016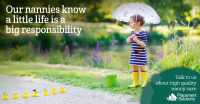 Winter, rain and muddy puddles - This is a regular concern parents have with this time of year when you can't just play outside, go to the park or soak up some sunshine! As much as Melbourne Winters can be graced with rare days of beautiful sunshine, the majority of it is cold, gloomy and wet! It is always good to plan ahead before you find yourself stuck for ideas and the kids nagging you in the morning causing you headaches and unnecessary stressors. Below we have listed some ideas/events of how you can amuse your children/what child friendly activities are on this June holidays!
...
read more
Submitted: 14-Jun-2016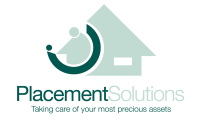 We have been waiting for this for a long, long time. Finally we are hearing very strong noises from the Australian Tax Office confirming what we have been arguing, and in fact fighting for, for years. An ATO official investigating the tax implications of the Nanny Pilot Programme has confirmed that there are no circumstances – none – in which a nanny can be regarded as an independent contractor for tax purposes especially working through a private firm.
...
read more