Career
Submitted by: placementsol - 30-Jan-2017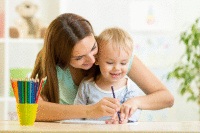 Thinking of a career change? Want to know what's involved in being a Nanny or Household Manager? Do you want to obtain a qualification in Childcare? Then come along tomorrow night, Tuesday 31st January at 6.00 p.m. Venue: Placement Solutions, Unit 20, 828 High Street, Kew East.
Placement Solutions together with Nurture Training College are offering a free career info session with experts giving you all the insights on top careers in nannying and household management and training opportunities for both of them. Receive a $99.00 voucher that can be used towards a Newborn Care Specialist course (non-transferable for March course).
...
read more
Submitted by: placementsol - 21-Nov-2016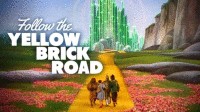 Follow your dreams. Chase your passion. Live life to the fullest. What are you waiting for? Follow the yellow brick road into your dream career TODAY!
...
read more
Submitted by: placementsol - 22-Aug-2016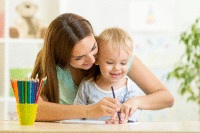 Your career is in Your hands… Professional Development experience could be what makes you more attractive to a potential employer or client, as it could give you that edge within a recruitment process.
No matter what career path we choose, what is it that makes a professional stand apart from others in the field?
...
read more