Blog
Submitted by: placementsol - 3-May-2017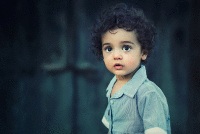 Recently one of our nannies was providing regular respite care to the mother of a young child whose brother had significant special needs, as part of the service we offer to 'families in crisis'. This respite service included providing care to the mother's six-year-old son.
...
read more
Submitted by: placementsol - 31-Jul-2016

One of our most misunderstood services, often forgotten in the focus on in-home child care, is the provision of Household Managers. As we have a number of very satisfied customers who use this service, we thought it might be time to give these hardworking people some attention.
It can be hard to describe what a Household Manager can do because there are just so many options.
...
read more
Submitted by: placementsol - 18-Apr-2016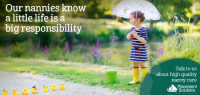 Here at Placement solutions we believe that a happy Nanny equates to happy children and a happy home. A nanny is not just a babysitter or a little bit of help to the family he or she is so much more than that. A Nanny is a mother's helper; they are the one-on-one care for your most precious assets while you need to be at work or other such commitments. A Nanny comes into your home to provide care and education for your children and to help keep them happy, healthy and safe.
...
read more
Submitted by: placementsol - 1-Feb-2016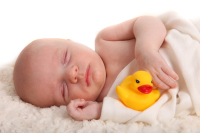 Okay. Let's clear the air before we start, because I can feel the heckles rising on the necks of every new and expectant mother reading this article. "What does Louise know about modern parenting?" I hear you saying. "She's a grandmother! Things have changed. They're different now."
...
read more