Blog
Submitted: 24-Jan-2020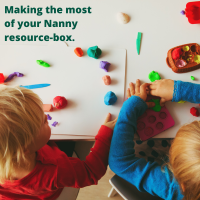 With new years resolutions the topic of conversation in January, what better time to get your Resource Box organised or set up?
...
read more
Submitted: 9-Dec-2019
The festive season is finally upon us!
Tackling December with kids in tow is a mean feat but sharing the experience with the children is really what the season is all about. Whether you're a parent looking at your to-do list wondering how on earth you will get it all done by the end of the month, or a Nanny wondering how to make the most of the exciting festive period by incorporating Christmas cheer into your learning and play schedule this month, whilst also helping the family that you work for prepare for their christmas, check out our handy guide for surviving the Christmas period (with your sanity intact).
Check out our 8 top family & Nanny tips for rockin' this festive season.
...
read more
Submitted: 23-May-2019
Read the testimonials from our lovely Melbourne and Sydney nannies here at Placement Solutions.
...
read more
Submitted: 28-Nov-2018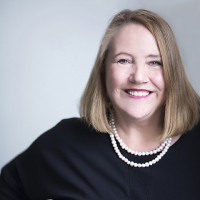 Not only was Placement Solutions the first agency from outside the USA to win these awards, but we were the first agency to win two awards in the same year.
...
read more
Submitted: 14-Nov-2018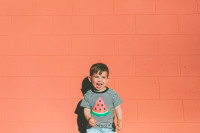 An important decision for new parents is what type of childcare to use. Here's why we believe engaging a professional Nanny agency is worth the investment.
...
read more
Submitted: 24-Oct-2018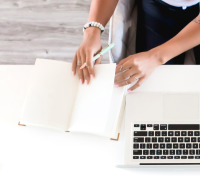 While it is important to make your Nanny/ Educator CV stand out, it is also important to be aware of the things you should avoid while writing it.
...
read more
Submitted: 14-Oct-2018
There are up to 40 Nanny agencies in Melbourne, so how do you choose the right one? We've narrowed it down to five non-negotiables.
...
read more
Submitted: 7-Oct-2018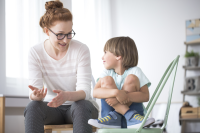 The Fair Work Commission (FWC) has finally recognised that MOST NANNY/EDUCATORS are eligible for coverage under an award! Read in full here.
...
read more
Submitted: 8-Aug-2018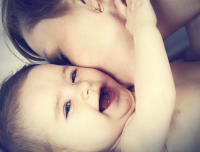 What you choose will depend on a number of factors, but here at Placement Solutions, we believe a Nanny wins every time. Here's why.
...
read more
Submitted: 3-Aug-2018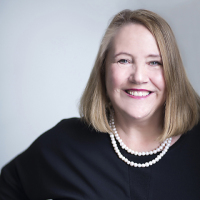 Few movies capture the realities of the first weeks with a new baby better than Tully.
...
read more